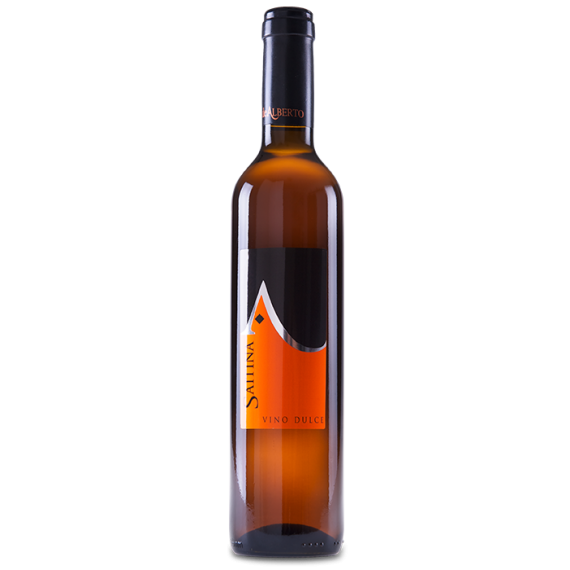  
Saitina
Shipping included in all orders from 55€ 40€ until October 31th
A variety of sweet and liqueur wine with oxidative aging and 100% Verdejo. It stands out for its frank and clean aroma and its flavors of honey, peach and nuts. Sweet and unctuous on the palate.
Varieties
White sweet wine.
Tasting
Sweet white wine 60 years of the quintessential de Alberto dessert wine taken in all its ellegance to the table. Reminiscences of date and raisin on the nose; almost honey sweet to the palate.
Wine and food
Ideal with cheese, dried fruits and nuts – and specially ne pâtés.