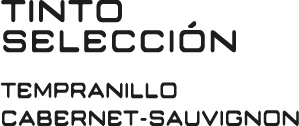 This red wine, made with 80% Tempranillo and 20% Cabernet Sauvignon, is rich in liqueur flavors, vegetable scrub and wild red fruits.
A commitment to a balanced, soft and fruity selection with balsamic and toasted notes that make it a reference wine.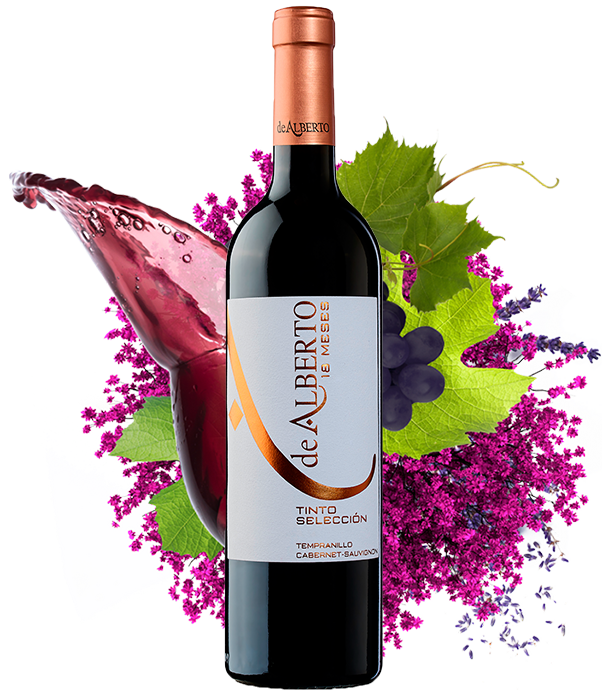 80% Tempranillo & 20% Cabernet Sauvignon
Intense deep cherry colour, clean and brilliant.
Elegant and fruity with aromas of red and black fruits assembled with balsamic hints, spicy and toasted aromas from the barrels.
On the palate shows remarkable fruit flavours backed up by soft tannins. Balanced, broad and structure with a long and smooth finish.
This wine can be enjoyed with red meat, bush meat or roast.
Award-winning taste, exquisite palate
A multitude of awards and awards for our wineries, including those who recognize this creation as one of the best wines in the region and the world.

"2º Expovinis top ten Brasil"
2013

"Great Gold Medal in Concours Mondial de Bruxelles"
2012

"86 points in Guía Peñín"
2018