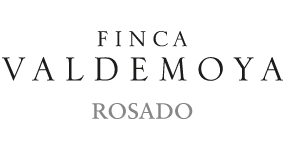 A commitment to its roots that translates into a wine of enormous personality made with Tempranillo variety.

Its floral and fruity aromas reminiscent of red fruits and rose petals have earned it this distinction that makes it one of the eleven best wines in the region and among the best in the world.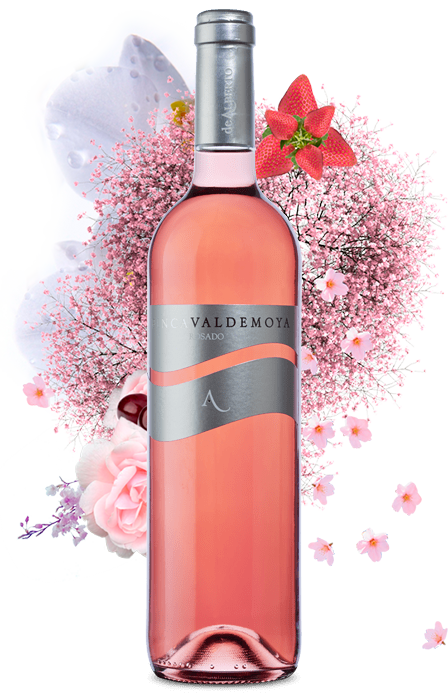 Young Rosé wine from Tempranillo grapes.
Bashful Rosé 100% Tempranillo.
Floral and fruit aromas, red berries and rose petals.
Ideal with salads, Italian food, white meat or baked sh.
Best served between 6º and 7ºC.
Award-winning taste, exquisite palate
A multitude of awards and awards for our wineries, including those who recognize this creation as one of the best wines in the region and the world.

"Medalla de Plata en el concurso internacional de Enólogos de Francia Vinalies"
2022

"1 puntos – Concours Mondial De Bruxelles"
2020

"94 Puntos Guía de Vinos Gourmets"
2018

"Medalla De Plata Premios Cinve"
2017