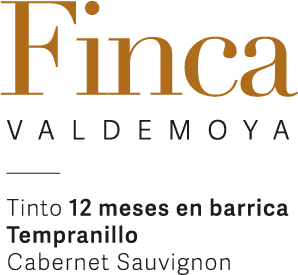 Aged for 12 months in French and American oak barrels, it is a tasty, well-structured and long-lasting wine with intense fruit aromas and oak memories and elegance.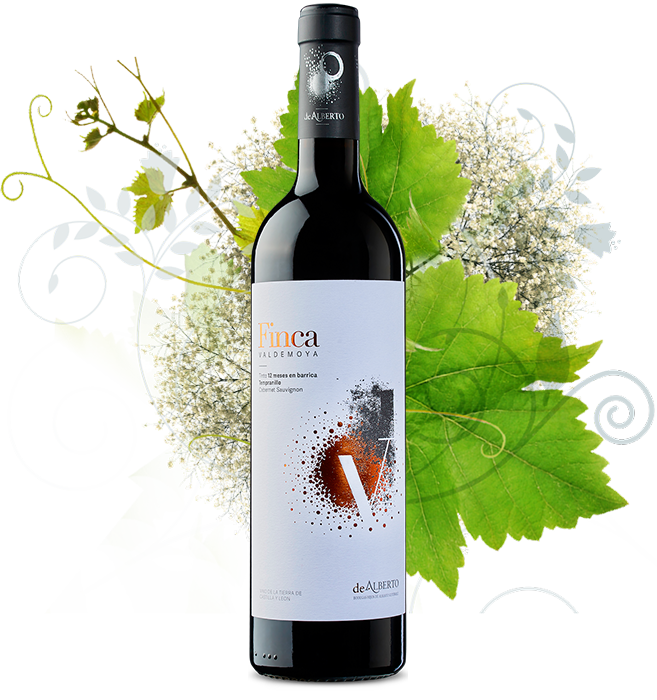 Tempranillo and Cabernet Sauvignon.
With coppery highlights intense cherry nose, good fruit intensity with hints of oak and pleasant balsamic.
Meat, Bushmeat, Meats and cheeses.
Award-winning taste, exquisite palate
A multitude of awards and awards for our wineries, including those who recognize this creation as one of the best wines in the region and the world

"85 Puntos Guía Peñín 2022"
2018