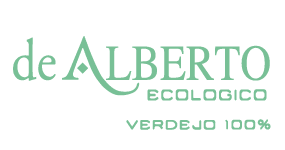 Wine from 100% organic vineyard that has received the most meticulous care and an expert winemaking.
A refreshing and intense Verdejo, in which its citrus and white fruit aromas stand out.
Powerful in the mouth and varietal character truth with a pleasant memory.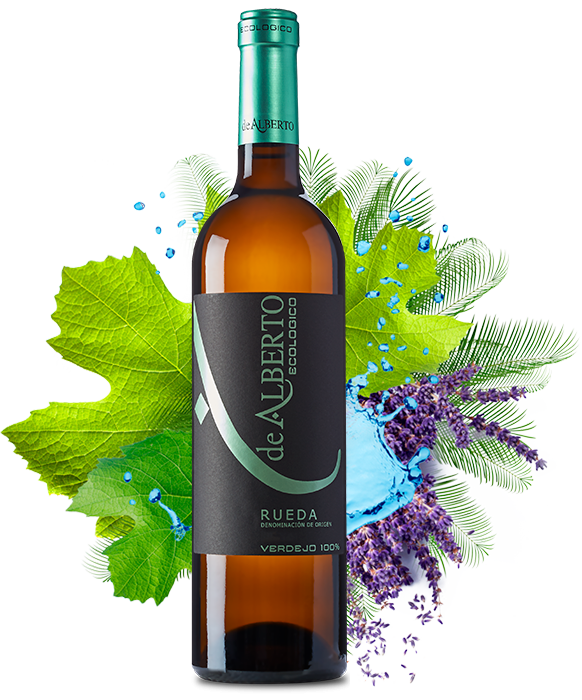 Verdejo 100%, Certified Agriculture Organic made exclusively with grapes from Pago Monte San Martín, located at the first settlement than today is our village, Serrada.
Brilliant straw yellow colour with green tinge.
Varietal intensity aromas with aniseed, herbs and white bone fruit hints.
Good structure and balance on the palate. Fresh entrance, intense, with a lingering nish.
This wine can be enjoyed with poultry, sh and seafood.
Award-winning taste, exquisite palate
A multitude of awards and awards for our wineries, including those who recognize this creation as one of the best wines in the region and the world.

90 points - Guía de Vinos Gourmets 2024 (2023)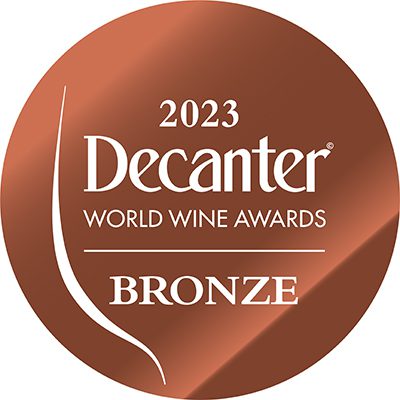 Bronze 89 points - Decanter World Wine Awards (2023)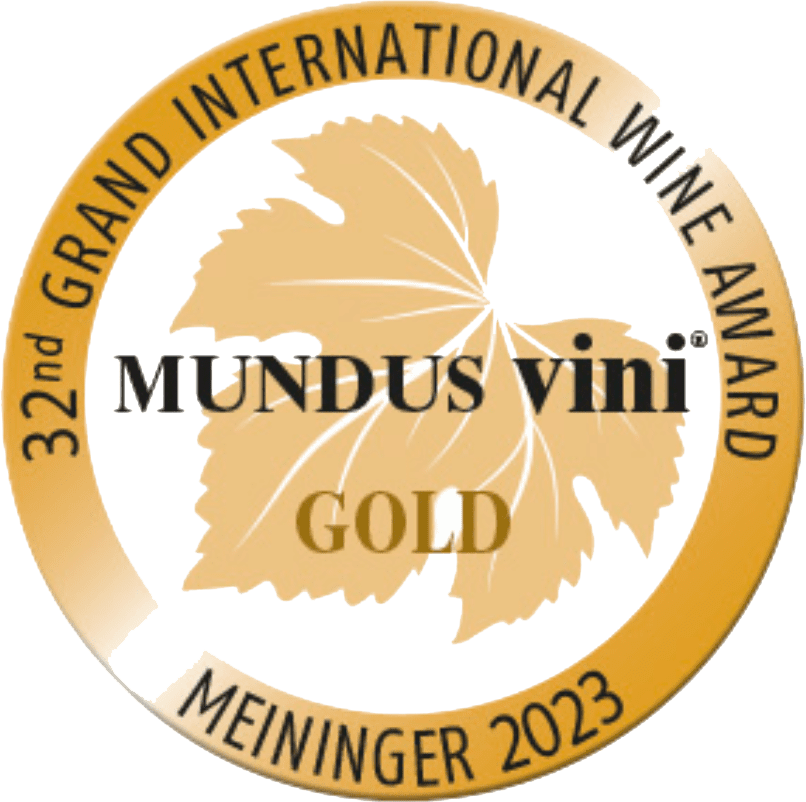 Gold - Mundus Vini (2023)