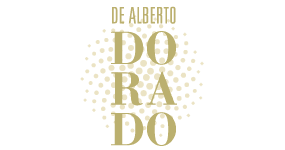 Bodegas de Alberto is currently the only traditional Rueda Dorado winemaker, under the exclusive method of oxidative aging in damajuanas exposed to the sun and later aging in soleras, preserving the mother of more than 70 years.
Traditional method that Gutiérrez family has maintained uninterrupted since the 40s and transmitted from generation to generation.
Limited production of 6,000 bottles.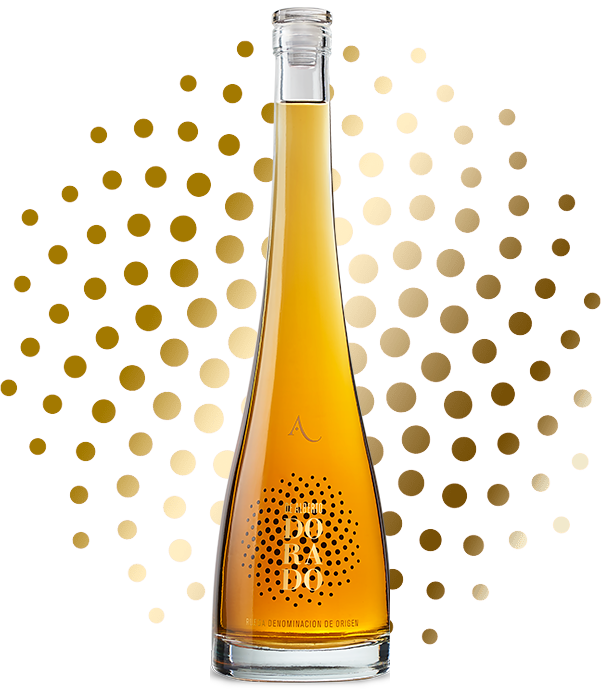 100% Verdejo D.O. Wheel. Oxidative aging in crystal demijohns and aged in oak casks by soleras method.
Bright gold color with antique gold highlights.
Intense aroma with slightly hints of nuts toasted.
In the mouth it is very long and expressive, with notes vanilla and raisins and a very persistent finish.
Long-aged cheeses, poultry stews, anchovies, cod or foie.
Discover the authentic traditional Gold
A multitude of awards, including those who recognize this creation as one of the best wines in the region and the world

95 Puntos - Guía de Vinos Gourmets 2024 (2023)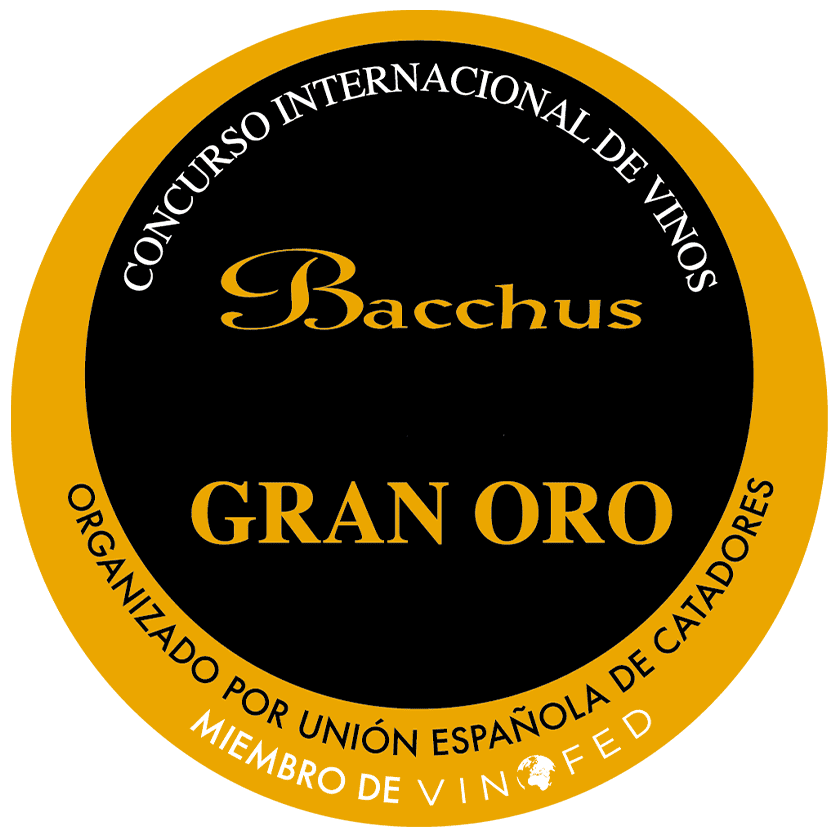 Gran Oro - Premios Bacchus (2023)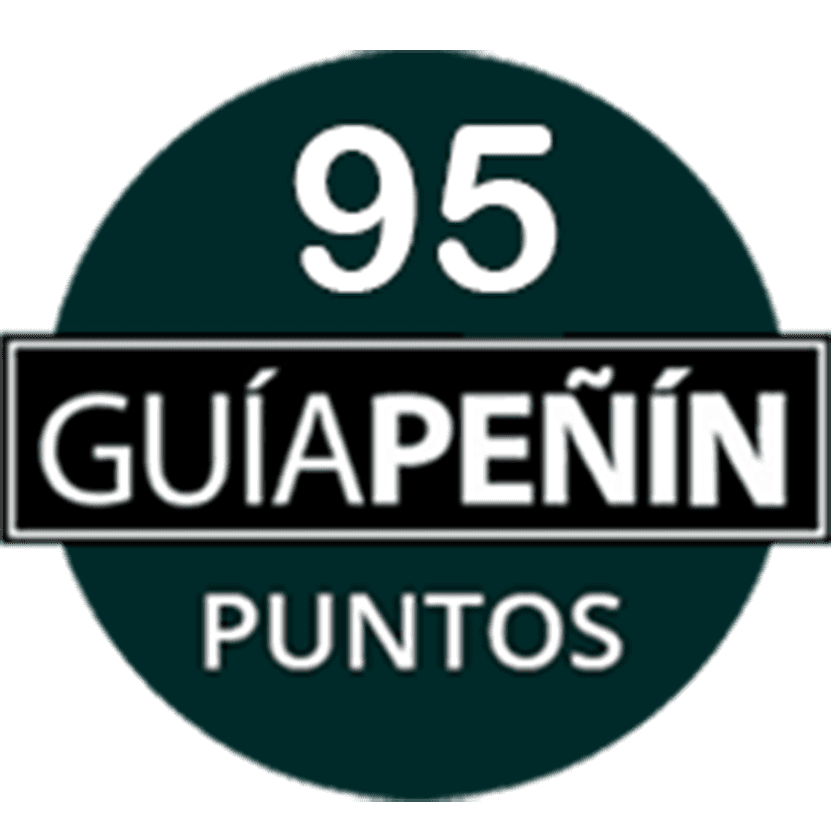 95 puntos - Guía Peñín (2023)