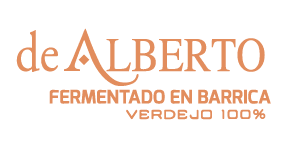 Fermentation in French and American barrels for 6 months and 12 months in bottle gives this wine a unique flavor.
This wine, with an intense aroma with fruity notes, smoked and oak memories, is fresh, creamy and structured.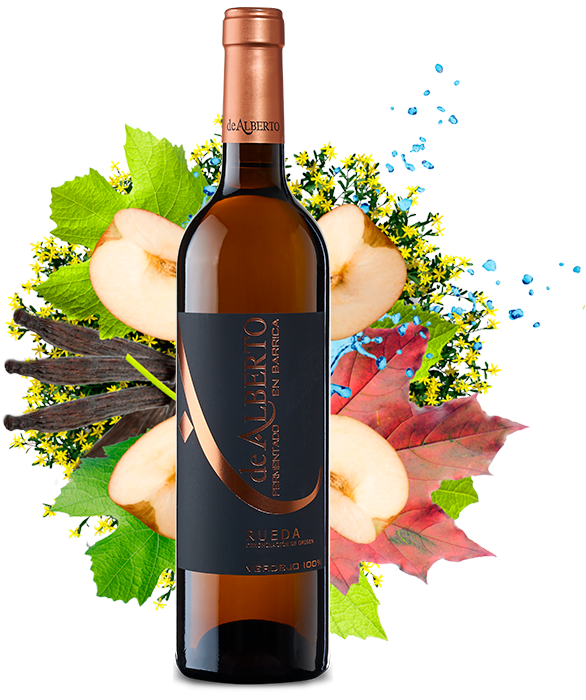 100% Verdejo from a selection of our best vineyards.
Bright and golden yellow colour with green tinge.
On the nose is Intense, complex and elegant. There are notes of fruit that are intermixed with ne aromas of vanilla and ginger.
In the mouth it is unctuous with a good structure, everything that is perceived in the nose appears again in the mouth.
Ideal for sharing with white meats, grilled sh with garnish, pasta, rice or with cheeses cured or smoked.
Award-winning taste, exquisite palate
A multitude of awards and awards for our wineries, including those who recognize this creation as one of the best wines in the region and the world

"Medalla de Oro en Zarcillo"
2021

"83 puntos en Concours Mondial De Bruxelles"
2020

"90 Puntos en Guía Peñín"
2019

"90 Puntos en Guía Peñín"
2018