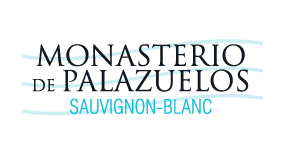 A pleasant white wine that harbors intense flavors and memories of tropical fruits.
In the mouth it tastes like nectarine and passion fruit with a citrus finish.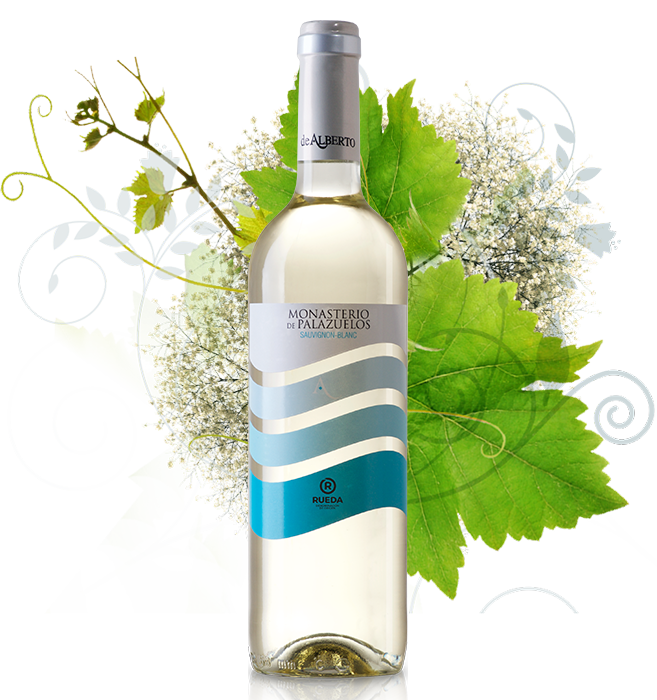 Bright pale yellow color.
Intense varietal aromas with hints of tropical fruit and owers.
Suitable for sharing with lighter dishes or aperitif.
Best Served at 6 or 7ºC.
Award-winning taste, exquisite palate
A multitude of awards and awards for our wineries, including those who recognize this creation as one of the best wines in the region and the world

"89 Puntos Guía de Vinos Gourmets"
2019

"89 Puntos Guía Peñín"
2019

"88 Puntos Guía Peñín"
2018