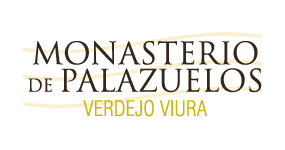 It is the ideal companion.
A young wine, armed with varieties of Verdejo and Viura, with a clean and crystalline aspect and with fruity touches.
At the same time fresh, smooth and with good acidity.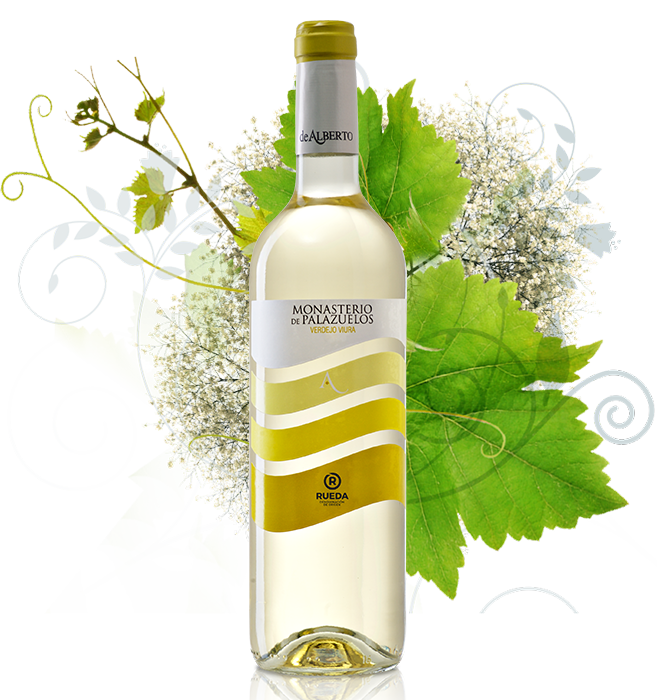 Young white wine from Verdejo and Viura grapes.
Expressive nose with hints of white fruit, owers and fennel.
Fresh and elegant on palate.
This wine cab be enjoyed as an aperitif, with sh or seafood.
Best Served at 6 or 7ºC
Award-winning taste, exquisite palate
A multitude of awards and awards for our wineries, including those who recognize this creation as one of the best wines in the region and the world

"86 Puntos Guía Peñín 2022"
2021

"86 Puntos Guía Peñín"
2019

"Medalla de Plata Premios Bacchus"
2018

"Medalla de Oro Berliner Wein Trophy"
2018